Location
A moment of panic and disorientation strikes as you land upon the floor of the hallway. The world spins, as if turned on its head.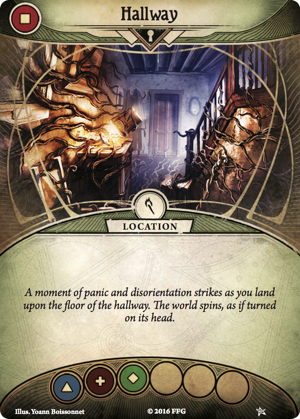 Location
Shroud: 1. Clues: 0
The walls of your house are splattered with mud, and your hardwood floor is gone, replaced with a dirt path.
Yoann Boissonnet
Core Set #112. The Gathering #9.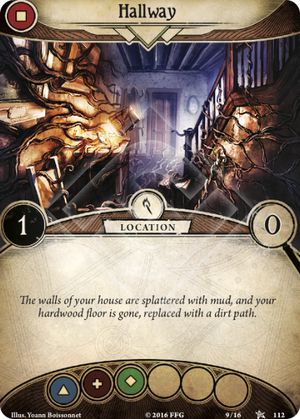 No review yet for this card.