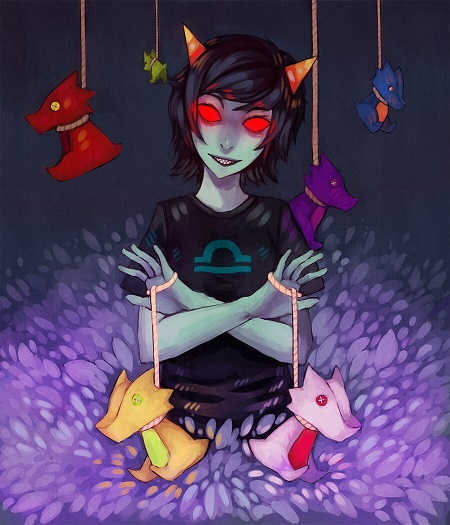 OVERVIEW
Hello fellow investigators, this is Trickster.
So you've decided to play Calvin. Big wowie. Not everyone would, seems super stressful, honestly, i'm, kind of afraid myself. Not only that, i also made this deck myself since i didn't particularly like any of the top ones which i'm sure are way more consistent but didn't suit me.
So what does this deck do? Honestly? Everything, but not particularly well, we need XP to do that. We cover just the basics:
As for events:
Skills:
Resourceful and Take Heart: amazing cards, don't leave home without them.
Rise to the Occasion: will almost always give you , the level 3 version Rise to the Occasion will set your base value to the test's difficulty, then you add your modified value through damage/horror and then you get . Then you'll draw the red token.
Upgrade Path:
Big priorities will be:
Brute Force and Sharp Vision are our tempo cards. Without them Calvin's stats are just for cock measuring. Sure you have 5 in all your stats with the Five of Pentacles, but you'll do one or two damage per action, and get only one clue. Don't let your stats be just for show, take advantage of them.
Spirit of Humanity is the reason i decided to play Calvin, though maybe it won't be your first/second upgrade: it's free stats, it's free Calvin tempo and it hecking blesses you. You can forget the enemy farming and treachery failing, you can get good by just helping your team.
Challenges: As i said, this deck starts off weak AF. Many of the cards here are very hard to change so Versatile is a on the table. I'm having such a hard time ditching cards but maybe when you favor in True Survivor you won't really need resourceful, i'm also struggling to put in the Five of Pentacleswithout it. Since Versatile would dilute our card pool and we do not have great draw, maybe Lucky Cigarette Case can make a difference since with our juicy stats we should be succeeding quite often. I don't think it has enough soak to be safe so get ready for some high impact Calvin Wranxiety. Draw engine is not a thing, cash should be tight unless you get Resourceful + Take Heart. You depend on drawing Meat Cleaver to do damage until you get Brute Force which can be tricky if you're playing solo or your partners aren't fighters.
Strengths: so much tempo and safety once we upgrade. We just fail by pulling the red token, even then we have Live and Learn. We make the token bag safer just by being there, and have stats for days. Once we get Newspaper + Sharp Vision getting 3 clues in one action won't be rare.