Derived from
None. Self-made deck here.
Daisy Walker Research Notes Taboo | Deck Guide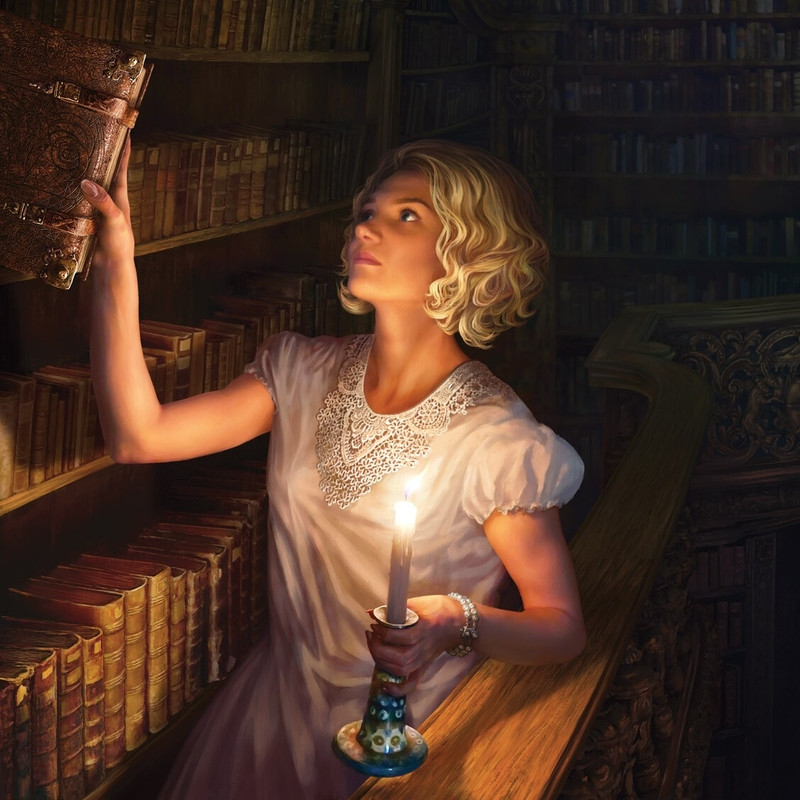 Credit: Aleksander Karcz
---
Introduction
I wanted to build around Research Notes and the clue dropping mecanics. Daisy seemed a good choice with her base 5 and free action on Tome abilities.
The taboo on Research Notes actually drove a lot of decisions in this build. With the "max 3 evidence spent per round" limit on a (0) test, Daisy can get the maximum effect (discover 3 clues) quite easily. In other words, there is no point in being able to oversucceed tests by large amounts. I decided I would extend the "no need to oversucceed" idea to the whole deck: I ignored cards that rely heavily on oversucceeding such as Archaic Glyphs (Guiding Stones) and I did not worry much about boosting my base statline with + assets.
Finally, it is worth mentionning that I am planning to play this deck in a 2 player game with a combat focused friend (possibly Nathaniel Cho).
---
Table of Contents:
---
Overview:
 
Difficulty:
★★★★☆
Enemy Management:
★★☆☆☆
Clue-getting:
★★★★★
Encounter protection:
★★★☆☆
Survivability:
★★★☆☆
Economy:
★★★☆☆
Card Drawing:
★★★☆☆
---
Main Strategy:
---
Economy & Card draw:
---
Encounter and Enemy management:
At 0 Xp, there is not much we can do except:
With some Xp it gets better:
---
Other Cards:
Upgrade Path:
Core upgrades
---
Luxury upgrades
---
Use https://arkham-starter.com/tool/upgrade
---
This is the first deck guide I have ever published on ArkhamDB. Any feedback would be greatly appreciated :)
---
To create your own guides, find the template I have used here