Card draw simulator
Derived from
None. Self-made deck here.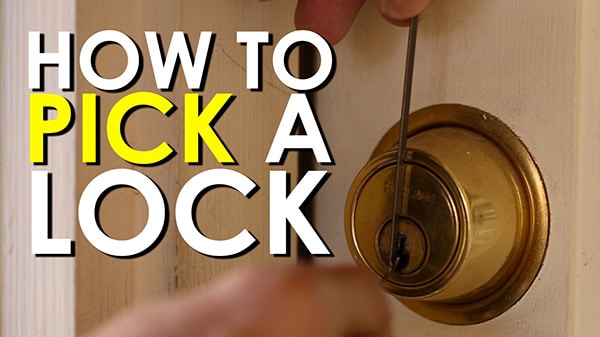 Deck has been UPDATED: https://arkhamdb.com/decklist/view/11923/how-to-pick-a-lock-featuring-finn-edwards-hard-mode-3.0
This is a hard-mode tested deck that has functioned as the primary seeker for a 4 man group running The Forgotten Age on hard mode assisting in earning the group a total of 30 base XP (not counting bonuses) through the first 4 scenarios.
The deck was not made to function exclusively within The Forgotten Age, and can therefore be used in any multiplayer campaign.
Deck Breakdown

Clue Getting:

How to Not Die:

Utility:

Upgrades

(This is my favorite part of the game, second only to building the initial deck. These juicy, juicy upgrades.)

Here I will list the upgrades in order I went with, but keep in mind after a certain point you have the freedom to mix and match whatever you think the deck needs based on your campaign. The only upgrades I consider "mandatory" are Charon's Obol, Lockpicks, Streetwise, Lola Santiago, Charisma.

This is as far as I have gotten so far, and I believe provides enough of a foundation to see what I was going for. As I said, I have no illusions that my path was the end all be all. I also debated in my head over cards such as Adaptable, The Skeleton Key, Lucky Dice, High Roller, etc. However, I just didn't end up going with them.......yet.

Strategy

As far as strategy goes, once you have some base amounts of XP in your deck with Lockpicks and Streetwise you become very powerful.

Mulligan for Dr. Milan Christopher, Lockpicks, and Lucky Cigarette Case in that order. The Lucky Cigarette Case is just nice to have to draw into your other tools. However, never keep Lucky Cigarette Case if you lack either of the other 2 cards in your opening hand. Finally, if you are very concerned about cascading failures early on, you can also mulligan for "You handle this one!".

Open your turn with a Lockpicks investigate action to hopefully get a clue and proc a usage of Lucky Cigarette Case. Then supplement any other investigate actions when necessary with Streetwise. With Dr. Milan Christopher in play (assuming a successful check), Streetwise is functionally pay 1 for plus 3 book.

Once you have Charisma and Lola Santiago in play with Dr. Milan Christopher, your Lockpicks becomes a base 11 investigate action, and your standard investigates are base 6 (base 7 with Fingerprint Kit). Borrowed Time, Ace in the Hole, and Pay Day can combo for ridiculous turns and resource income. So, make sure you don't upgrade into Pay Day until you have the other 2 cards.