Derived from
None. Self-made deck here.
Trish doubles Double, Double, and doubles again.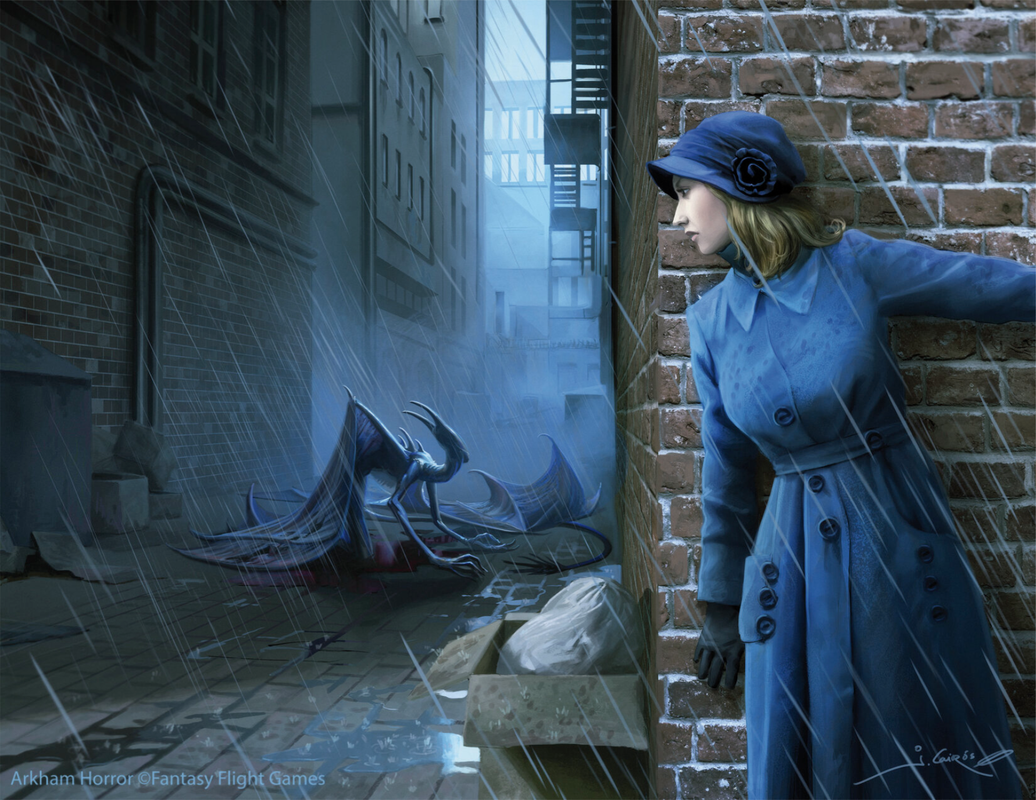 Credit: Joshua Cairós
---
Introduction:
This deck uses The Raven Quill to double Double, Double and Crystallizer of Dreams to double again, taking Trish to another dimension.
This series is a celebration of the 20k points on ArkhamDB to thank you all for all the support received.
I will release a new standalone-ready deck concept every week on Friday for the following months, so stay tuned and keep pressing the ♥ button if you want to see more!
Let me know which investigators you would like to see next in the comment!
---
Table of Contents:
---
Overview:
 
Difficulty:
★★★★★
Enemy Management:
★★★☆☆
Clue-getting:
★★★★★
Encounter protection:
★★☆☆☆
Survivability:
★★★☆☆
Economy:
★★★☆☆
Card Drawing:
★★★★☆
---
Main Strategy:
---
---
Doubling your events:
Passing your tests:
With the Crystallizer of Dreams, you can store the events that do not attach ("I'll take that!" and The Raven Quill) to boost your tests.
Note: Do not forget to commit the events on the Crystallizer of Dreams before your deck runs out of cards and reshuffles. Otherwise, they'll be stuck for another round.
Alternatively, you can use this to thin your deck. For instance, store Crack the Case if you already have enough resources to see your more impactful events faster.
---
Other Cards:
Upgrade Path:
---
---
---
---
To create your own guides, find the template I have created here