Derived from
None. Self-made deck here.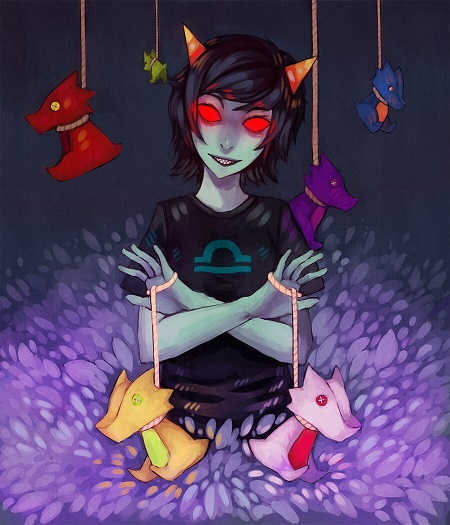 OVERVIEW
Hello fellow investigators, this is Trickster, and today i bring you the most vanilla deck for the most vanilla investigator in Arkham Horror: Roland Banks , the Fed. I love vanilla, everybody does, but sometime it can get boring, that's why we add cookie dough, or bourbon, or in this case we put more vanilla into the vanilla and sprinkle some more on top and God, what have i created?
This deck is all about pinpointing what is good about Roland and only focusing on that: action compression and testless clues. Started as a meme for me, turns out the deck was real good, breezing through Dream-Eaters in standard paired with a seeker, which ended up getting less clues than I.
PILOTING
Don't move, don't investigate, just trail and kill things. No action shall be wasted on JUST ONE thing. Let teammates get you where your services are needed via Safeguard , try to always finish your turn in a place where clues remain, that way you can try to get a lucky monster in your place for efficient clueing with your and Grete Wagner . If you can afford the deck space take On the Hunt since it'll make it guaranteed, much better in solo. If you have a shortcut in hand don't worry about this, but Inquiring Mind will only protect you from treacheries if there are clues on your spot and you're kind of a clueing machine. Otherwise, it's standard stuff: Glory on kills for 2 clues, 2 cards, and whatever you can get out of Crack the Case , don't forget to scream "Hypertempo" every time you manage to play two cards in a row so that you can earn the scorn of your teammates.
For Solo
Piloting in solo play is different from multi. You no longer have the cushion of your teammates carrying you around, and you need to fit even more efficiency into each of your actions! Individual adjustments are covered below, but you should account for:
The loss of mobility due to no safeguard.
Extra resource generation fit into your investigate/fight actions.
Ways to spawn enemies when you need them.
Encounter protection in some shape or form.
Since the goal of this deck was going fast and getting testless clues, it should be good solo since you want to go very fast and not test a lot as well, but keep in mind that this deck depends on having Grete Wagner and a weapon to function, so if mulligan doesn't go well, it can get sort of stuck in limbo a few rounds.
The tempo cards
Weapons
Enchanted Blade : Doesn't do as much damage, in fact, this build wasn't designed for big guns, but honestly you do you; they can work. This however excels on tempo gain via draw, gives you a good boost and heals your frail sanity, that's why i went for it.
Machete : For some cycles it's everything you'll need. The taboo XP hurts because if you can't start with it i'm not sure it's worth it.
.45 Automatic : It's fine, really don't have much to say. It's an alright weapon but it lacks the oomph of magic swords.
Luxury Upgrades
Level 0 Deck
Why the book assets?
Oh my, because Cover Up is atrocious and Roland's .38 Special doesn't even come close to making up for it. The Dirge of Reason is a nasty bump and tempo loss, but all it takes is one enemy to recover from it (if you had the clues) and Cover Up can be the end of you if drawn late. I don't have fun playing with that weakness so yeah, that's on me i guess. Mysteries Remain can be quite clutch for Inquiring Mind , your procs and can break certain scenarios. Is it great? No, but neither is the Roland's .38 Special so all in all my advice is book signatures.